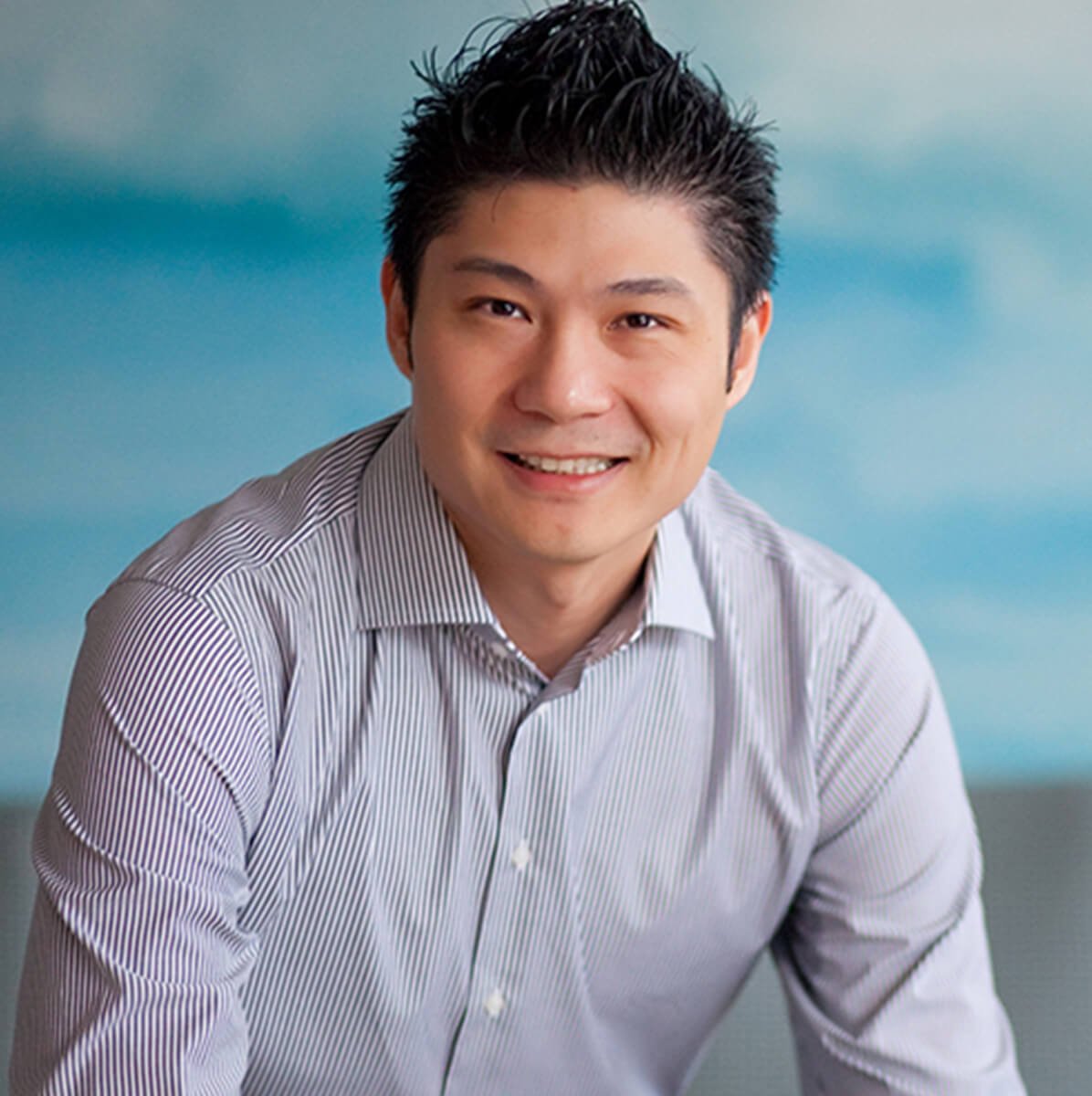 It is truly an honor to have the opportunity to create a beautiful smile for each patient I meet. Each patient is unique, and building strong relationships with them allows me to witness not only the physical changes they go through, but the emotional changes as well. I take great pride in knowing my patients trust me with their smiles, because they understand my dedication to providing an excellent quality of treatment.
Energetically dedicated to the profession of orthodontics, it is my goal to build a reputation as a gentle and caring orthodontist who believes in the utmost precision and care for my patients. Using cutting-edge techniques, I strive for the highest quality of care with devotion to every detail. My greatest enjoyment in my profession is getting to know my patients and observing their heightened self-esteem as they acquire a spectacular new smile!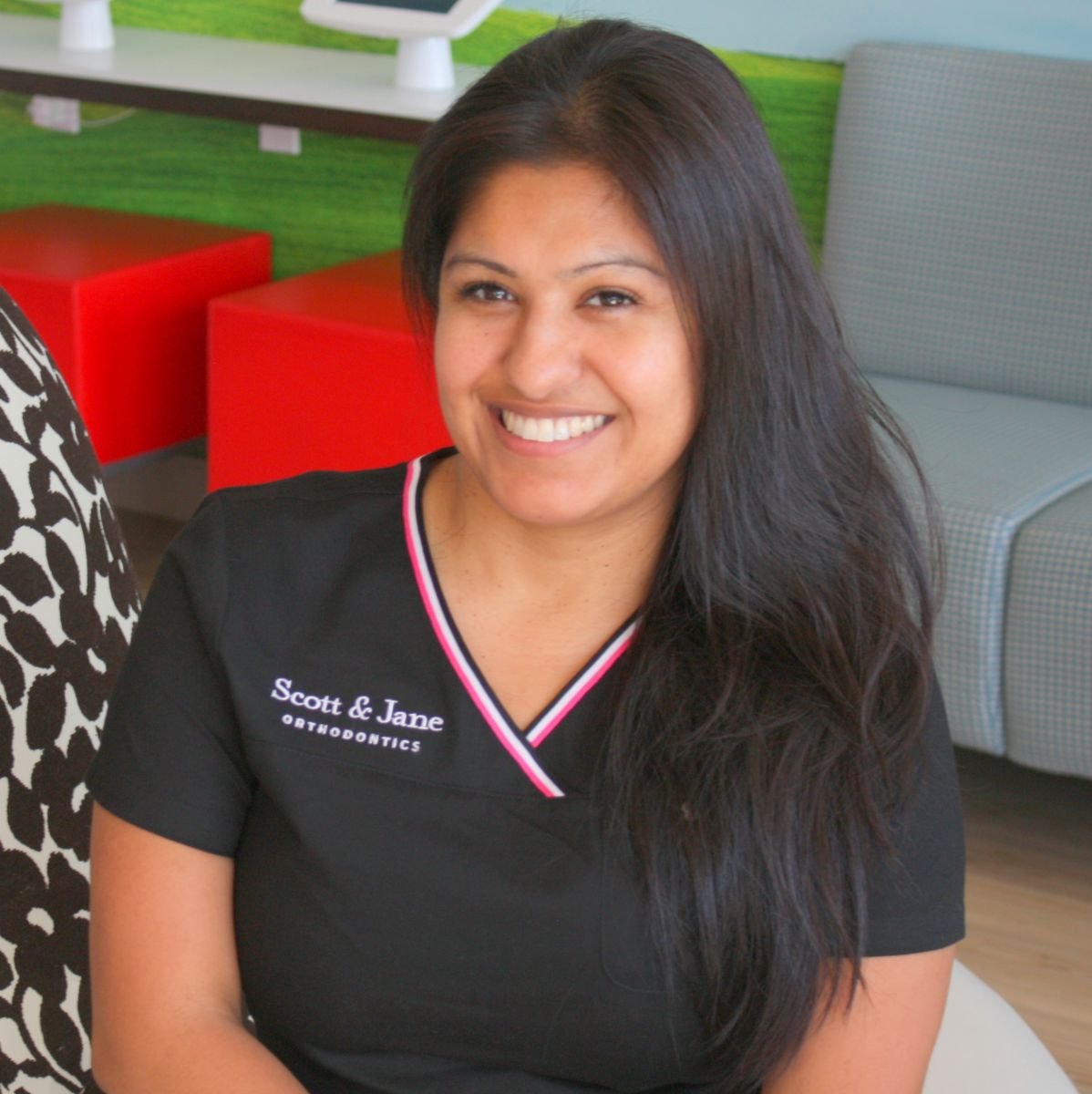 Hello, I'm BB and I am an orthodontic assistant at Scott & Jane Orthodontics. Seeing our patients every six to eight weeks throuout treatment allows me to get to know them and I see them as part of our orthodontic family. I love working for Drs. Scott and Jane and making sure our patients are relaxed and happy. In my spare time I enjoy spending time with family and friends.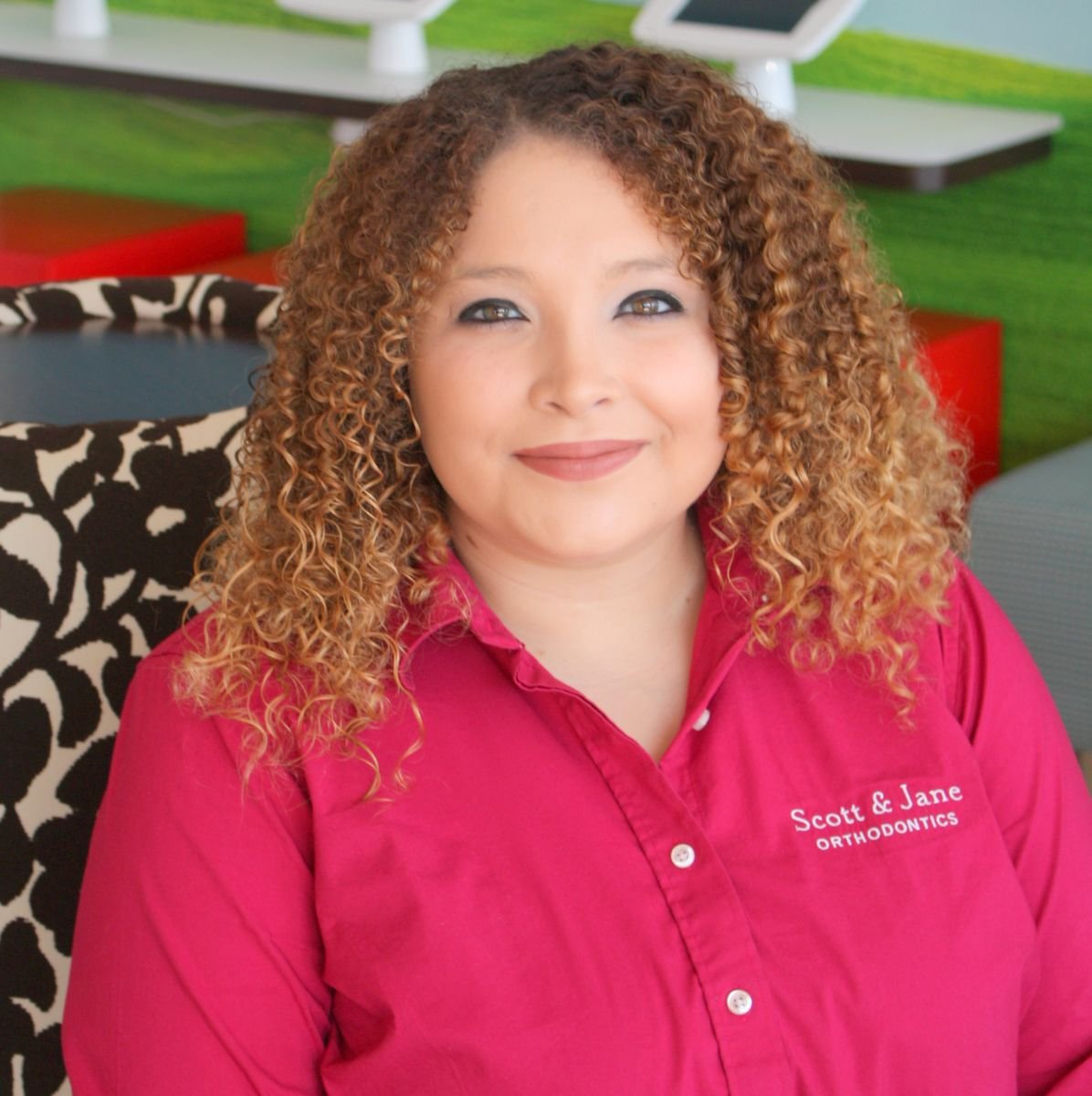 I'm Kassandra and I am the scheduling coordinator here at our practice and I have the best job in the world! I meet new people every day and look forward to introducing you to our practice. I love helping you to feel relaxed and at ease so that you can see that being a patient at our office is really FUN!

Outside of the office I spend most of my time with my one year old son, Jeremiah, and I also love to cooking and watch movies!
As our practice's treatment coordinator, I am the first smiling face that welcomes our new patients and making sure their experience with us is as easy and stress-free as possible. I am here to help with any questions or concerns you may have about your orthodontic treatment and look forward to seeing you at the consultation appointment!

I feel very fortunate to work with with such a wonderful team, and Drs. Scott and Jane are amazing! It's nice to have confidence in knowing that each of us truly care about the treatment and service that each patient receives.

I grew up in Sugar Land and I love it here! In my free time, I enjoy spending time with family and friends. I also like to travel and see different parts of Texas and the rest of the world.
I love being a part of this awesome team! I enjoy what I do and absolutely love seeing the finished results of our patients! Knowing that we are helping others makes me feel good. I love animals and have two dogs and one cat. In my spare time I love to travel, play the guitar, and spend time with my family.